HOME
ABOUT US
EVENTS/TICKETS
FIGHTERS
CONTACT US
PHOTO GALLERIES
VIDEOS
MERCHANDISE
MATCHMAKING
LINKS
SPONSORS
---
FIGHT FACTORY IN TAMPA
Brady Productions wishes to thank Pete Fernandez and Mike Asmer of the Fight Factory in Tampa
for their tremendous help in putting our August 31, 2010 show together
and we look forward to a continued and longterm business relationship,
benefitting all fight fans and fighters in the area.
PLEASE SUPPORT THE FIGHTERS
WHO WILL BE COMPETING ON FUTURE
"WAR ON THE PEACE RIVER" FIGHT CARDS
AT THE CHARLOTTE HARBOR EVENT & CONFERENCE CENTER
IN PUNTA GORDA, FLORIDA AND ON OTHER LOCAL VENUES

FREEMAN "THE NATURAL" BARR
The former #1 world rated super middleweight
returned after a layoff of almost four years
to headline the August 31, 2010 fight card.
To learn more about Freeman just click here:
Freeman "The Natural" Barr.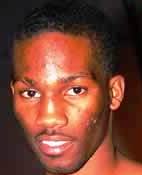 "DYNAMITE" DOMONIQUE DOLTON
The Emanuel Steward protege, labeled a "can't miss prospect"
is expected to be a future world champion come and
see him in action on future Brady Productions fight cards.
To learn more about Domonique just click here:
"Dynamite" Domonique Dolton.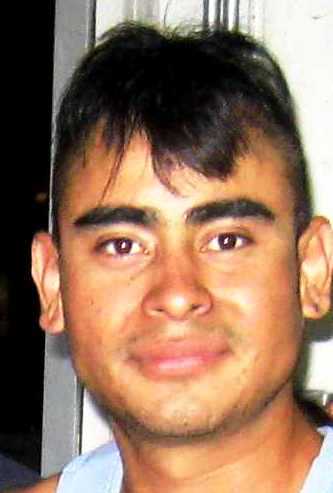 JESUS "ACHA" LULE
Is an exciting SJC Boxing Club fighter.
He comes to fight and always puts on a great show.
To learn more about Jesus just click here:
Jesus "Acha" Lule.
SILKY "WILKY" CAMPFORT
Was an outstanding amateur champion
and former Olympian from Haiti.
He is an excellent professional prospect.
To learn more about Wilky just click here:
"Silky" Wilky Campfort.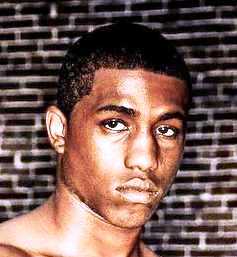 "SWEET" MARQUIS DAVIS
Is an sensational undefeated middleweight.
He is 3-0, with all wins by K.O.
He always looks to impress his fans
To learn more about Marquis just click here:
"Sweet" Marquis Davis.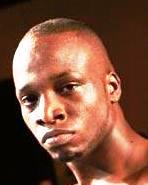 MANNY "SHAKE EM' UP" WOODS
Is another undefeated all-action Jr. middleweight.
He is 4-0, with great potential
and very anxious and highly motivated.
To learn more about Manny just click here:
Manny "Shake em' up" Woods Davis.
Copyright 2010
Brady Productions LLC. All Rights Reserved